TRAVEL TIPS AND GREAT IDEAS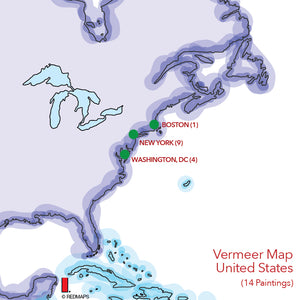 Three colorful maps show you where all 37 of the Vermeer's paintings in the World.
---
• Paris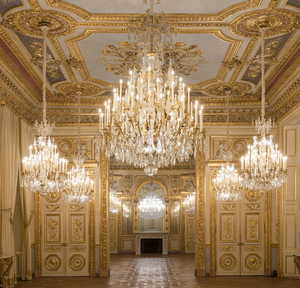 3 Perfectly Restored Paris Landmarks Any trip to Paris must include visiting these three beautifully restored landmarks in the city center. BOURSE DE COMMERCE PINAULT COLLECTION French industrialist Francois Pinault's highly regarded contemporary and modern art collection arrives in Paris at the spectacularly reimagined Paris Bourse. The historic rotonda-shaped building dates from 1812-1889. The Pinault Collection includes works by an international spectrum of famous artists and creators. LA SAMARITAINE The historic La Samaritaine Department Store in central Paris has reopened after being closed for 15 years. LVMH and DFS have created a new multi-level luxury shopping experience designed around the...
---
• Miami
MIAMI BEACH Where to Stay & Eat in 2022 MIAMI HOTELS Esme Hotel1438 Washington Ave, Miami Beach, FL 33139 The Esme shares a history with Al Capone who ran a gambling syndicate out of the property. The boutique  hotel has a tapas bar, a speakeasy lounge, plus a sunny rooftop bar. The Edition Miami Hotel2901 Collins Ave, Miami Beach, FL 33140 Located on the beach, the Edition has a vibrant pool and bar scene, plus the well-regarded Matador Room restaurant. MIAMI RESTAURANTS Cote Miami In the Design District, Cote's understated facade belies the chic ambiance and wonderful cuisine awaiting you at this...
---
• new york city • NYC

Four Classic restaurants to Truly Experience NYC like a Local.
---
• Brooklyn • New York City • NYC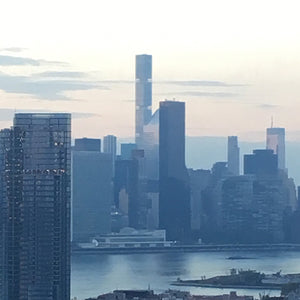 NYC Weekend: Hotels, Restaurants and Museums in Brooklyn, Queens and Upper Manhattan.