TRAVEL TIPS & IDEAS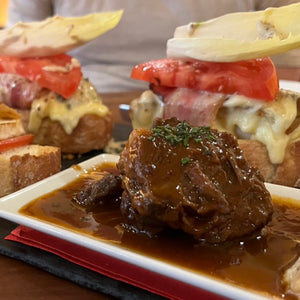 7 Restaurants and cafes to make dining a breeze in the Spanish capital.
See and Find Everything Quickly!
"Red Maps are the ultimate navigational (tool)." Conde Nast Traveller UK. 
"Red Maps manages to take the fold-out map and make it infinitely cooler." Selectism - HighSnobiety.
In one clear view see landmarks, museums, art, hotels, parks, gardens, theatre, shopping and subways.
Red Maps help you plan and optimize your vacation days!
Read Red Maps' Story