TRAVEL TIPS AND GREAT IDEAS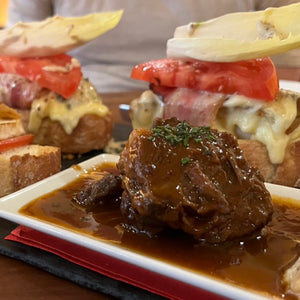 7 Restaurants and cafes to make dining a breeze in the Spanish capital.
---
Magical sun-drenched Mykonos, with its inviting maze of charming tiny streets offers endless entertainment. But you want to eat. Here are four great restaurants and cafes we tried that take you from breakfast to dinner and capture the hillside town's character. GREAT GREEK FOOD IL FORNO DI GERASIMO Airy and modern Il Forno di Gerasimo is perfect for a lite breakfast or lunch on the go. Grab a classic Greek or Italian sandwich, dessert and cappuccino, all abundantly displayed and made fresh. EVA'S GARDENWe wanted classic Greek and were told of Eva's. Ascending a stair from the street to Eva's flowery rooftop patio...
---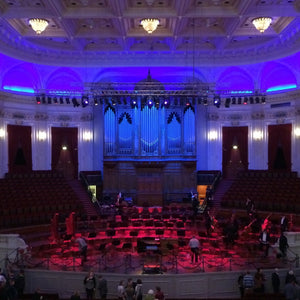 Movies under the stars, dancing in the streets, here are Amsterdam's biggest summer cultural festivals!
---
• Chicago
Experience Chicago's fantastic public art in a whole new light with this walking tour of the city's most famous outdoor sculptures.
---
• Berlin
A fun self-guided tour to famous Berlin landmarks using the sleek S-Bahn #S7 metro train.